DFA (Palm and Palm Kernel Oil based)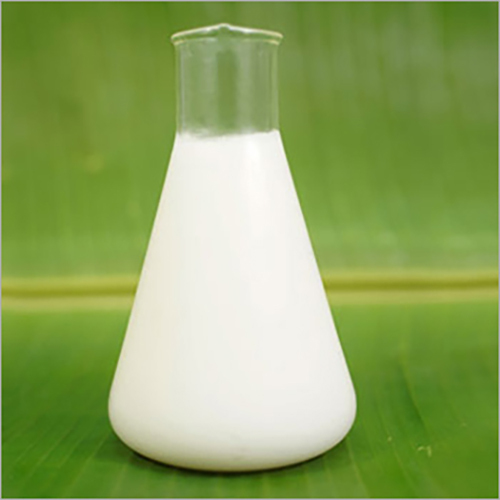 DFA (Palm and Palm Kernel Oil based)
Price And Quantity
Metric Ton/Metric Tons

900.00 - 1500.00 USD ($)
Product Description
DFA (Palm and Palm Kernel Oil based) offered by us has a longer shelf life than other vegetable oils. Because it is less expensive than other oils and stays stable at high frying temperatures, this oil is frequently used in commercial cookery. It is frequently used in cooking as well, especially for making fried delicacies. It helps bone health and improves wound healing. Heart, bone, and eye health are all supported by these nutrients. Your skin and hair will both benefit from the oil.
Uses of Distilled Fatty Acid:
Distilled fatty acids find application in various industries due to their purity and specific properties. Some common uses of distilled fatty acids include:
1. Soap and Detergent Industry: Distilled fatty acids are a crucial ingredient in the production of soaps and detergents. They act as surfactants, which means they can reduce the surface tension of water and help in lifting away dirt and oil from surfaces. The purity of distilled fatty acids ensures the quality and effectiveness of the final cleaning product.
2. Cosmetics and Personal Care Products: Fatty acids are used in the formulation of various cosmetic products such as creams, lotions, shampoos, and conditioners. Distilled fatty acids contribute to the emollient properties, making the products smooth and moisturizing for the skin and hair.
3. Candle Manufacturing: Fatty acids are used in candle making as they can be combined with other materials, like waxes, to create candles with desirable burning properties, such as a slow and steady flame.
4. Rubber and Plastic Industries: Distilled fatty acids are utilized as a processing aid and lubricant in the rubber and plastic industries. They help improve the flow of materials during processing and enhance the final product's physical properties.
5. Metalworking Fluids: Fatty acids are added to metalworking fluids and lubricants to improve their performance in cutting, forming, and machining operations. They provide lubrication and help reduce friction during metalworking processes.
6. Pharmaceuticals: Some pharmaceutical products use fatty acids as excipients, which are inactive substances used as carriers for active ingredients or to enhance drug stability.
7. Oilfield Chemicals: In the oil and gas industry, distilled fatty acids are used in the production of drilling fluids and chemicals to enhance the performance of drilling operations and equipment.
8. Food Additives: In some cases, distilled fatty acids may be used as food additives, mainly for their emulsifying and stabilizing properties in processed foods.
Trade Information
Any Malaysia/Indonesia/Thailand ports

Letter of Credit at Sight (Sight L/C) Letter of Credit (L/C) Telegraphic Transfer (T/T)
Yes

Free samples are available
Middle East Asia Australia Africa

We are working with all top manufacturers having the required certifications.